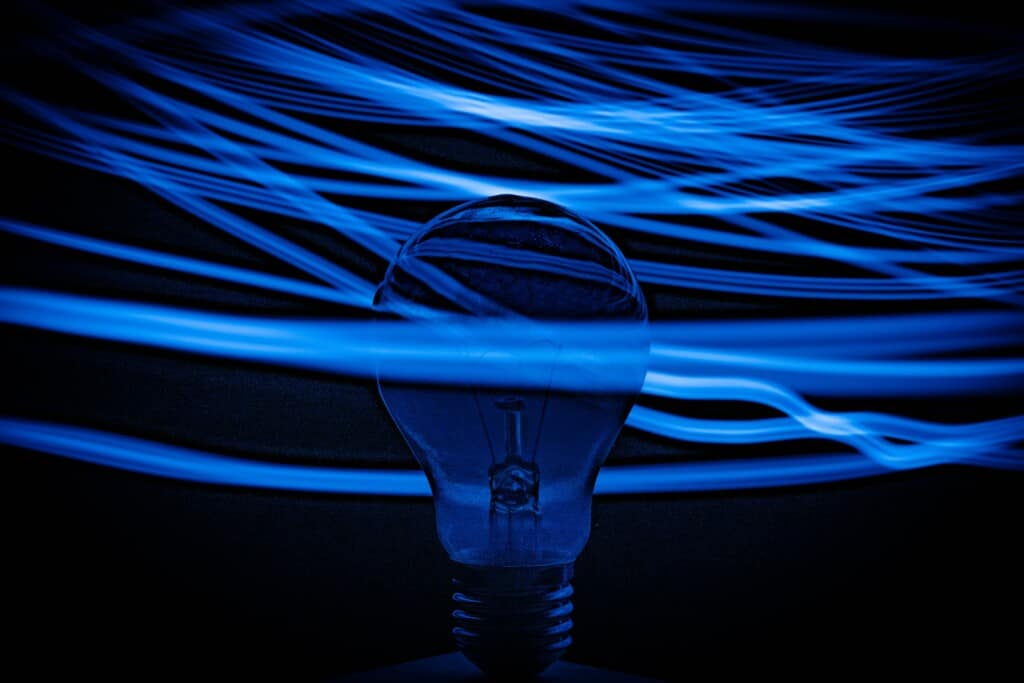 Olfactory enrichment
For individuals and industry professionals alike (retailers, distributors, brand agents) Sensaba offers educational workshops to deepen your knowledge of perfumery. Olfaction of raw materials, exploration of an olfactory family or facet through the prism of key creations or ingredients, these olfactory enrichment workshops can be tailor-made to meet your needs. (Quote on request)
Creation Masterclasses
Sensaba offers budding perfumers a service of olfactory masterclasses, designed and targeted in advance according to your needs, in order to fine-tune your technical knowledge of a specific accord or theme or to speed up your creative projects. (Quote and eligibility requirements on request)
Experience in training
Since 1990, the Osmothèque has been the International Perfume Conservatory whose mission is to safeguard and pass on humanity's olfactory heritage.
Based in Versailles, the Osmothèque lists and conserves more than 5000 perfumes in its collections, as well as exceptional, lost raw materials. Its conservation mission is supported by a scientific committee and a college of osmothécaires, perfumers-curators of which Stéphanie Bakouche has been a member since 2013.
Their role is to ensure that the formulas and perfumes held by the Osmothèque are faithfully reconstituted, and to share perfumery knowledge with as many people as possible through conferences and seminars around the world.
Stéphanie Bakouche regularly gives lectures in France and abroad in collaboration with the Osmothèque's partner institutions.

› Ecole supérieure du parfum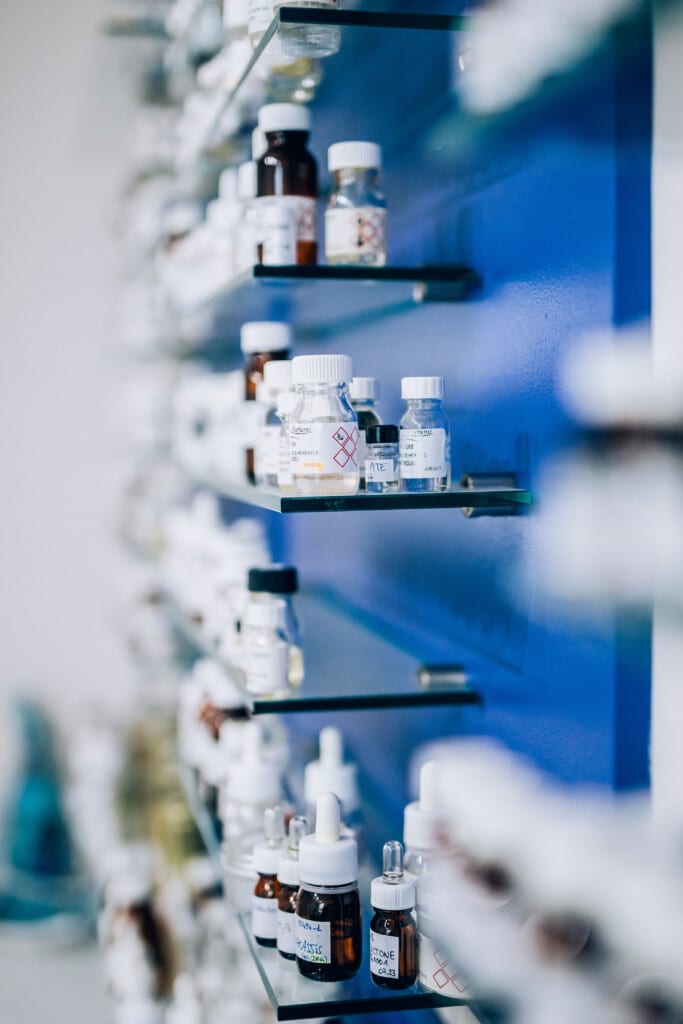 Stéphanie Bakouche has been teaching olfaction and creation for the FESAPCA Master's degree as a faculty member of the École Supérieure du Parfum, since 2018.
In partnership with the University of Versailles-Saint Quentin en Yvelines, the École Supérieure du Parfum teaches the professional modules of the FESAPCA Master's degree. Its aim is to train company executives with a high level of scientific training, particularly in chemical analysis, and a solid background in formulation, legislation and sensory analysis.